Renting vs. Owning an RV: The Ultimate Guide for Explorers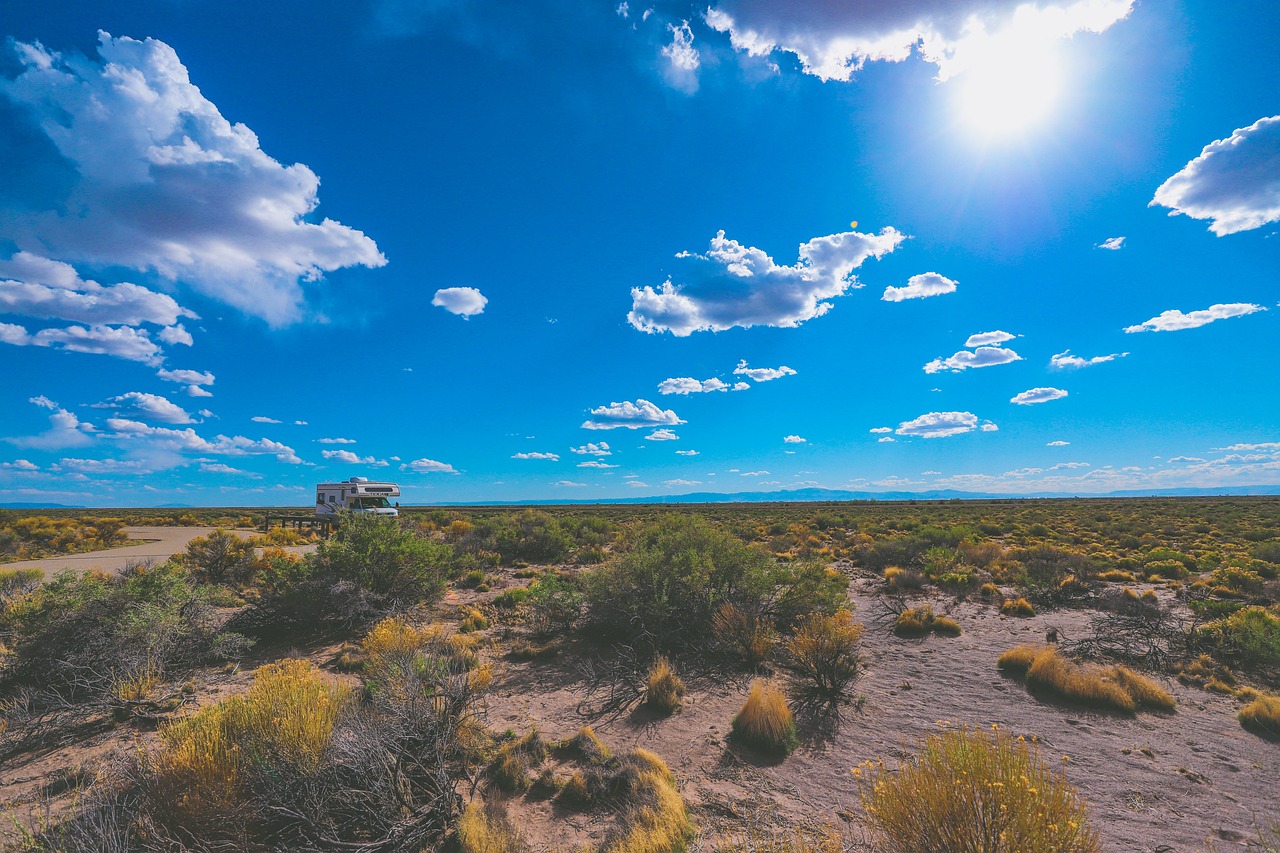 Northwest Wyoming is one of the biggest RV travel destinations in the United States. With destinations like Yellowstone and Teton National Parks just a stone's throw away, Cody, WY, is a hub for RV explorers.
However, a crucial question remains: should you buy an rv or rent an RV? This guide will dissect the pros and cons of both, offering you a comprehensive look to make an informed decision. While we're a leading RV dealer in Cody, WY, it's worth noting we don't offer rental services.
Understanding RV Classes and Their Benefits
Whether you're considering buying your own RV or looking to rent one for a getaway, understanding the different RV classes can help you make an informed decision. Each class has its own set of advantages and disadvantages, and the right choice for you will depend on your travel needs, budget, and preferences.
Class A Motorhomes
Benefits:
Spacious: Generally offers the most living space, including multiple sleeping areas, a full kitchen, and a bathroom.
Luxurious: Often equipped with high-end amenities like a washer/dryer, dishwasher, and even a fireplace.
Tow Capability: Capable of towing a smaller vehicle behind it.
Best For: Long-term travelers, large families, or those who want the comforts of home while on the road.
Class B Motorhomes (Camper Vans)
Benefits:
Maneuverability: Easier to drive and park compared to larger motorhomes.
Fuel Efficiency: Generally more fuel-efficient than Class A and Class C motorhomes.
Stealth Camping: The van-like appearance allows for more discreet camping.
Best For: Solo travelers, couples, or small families who prioritize mobility and simplicity over space.
Class C Motorhomes
Benefits:
Moderate Space: Offers a good balance between living space and drivability.
Affordable: Generally less expensive to buy or rent than Class A motorhomes but offers more amenities than Class B.
Sleeping Options: Often has a sleeping area above the driver's cab, in addition to a bedroom and convertible dinettes or sofas.
Best For: Families or groups who need more space than a Class B but don't want the size or expense of a Class A.
Travel Trailers (campers)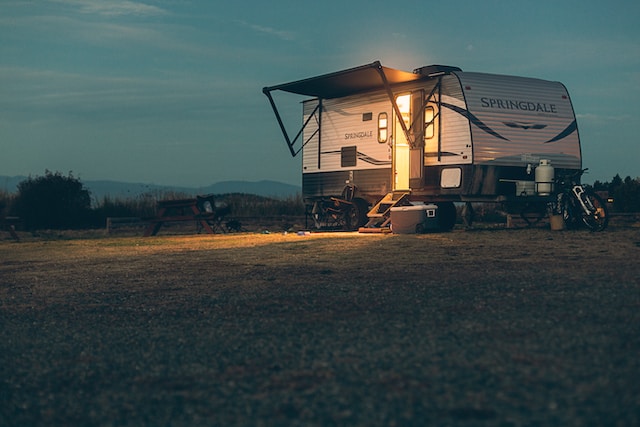 Benefits:
Variety of Sizes: Available in a wide range of sizes, from tiny teardrop trailers to large, multi-room options.
Towable: Can be towed by a variety of vehicles, including trucks and SUVs.
Detachable: You can detach the trailer, allowing you to use your vehicle for day trips.
Best For: Those who already own a capable towing vehicle and want the flexibility to leave the RV at the campsite.
Fifth-Wheel Trailers
Benefits:
Spacious: Often offers similar living space and amenities to Class A motorhomes.
Stability: The unique hitch design offers greater stability when towing.
Multi-level Living: Often features a raised forward section, providing a more home-like feel.
Best For: Those who want the space and amenities of a Class A but prefer a towable option.
Toy Haulers
Benefits:
Versatility: Includes a "garage" space for carrying motorcycles, ATVs, or other "toys."
Additional Living Space: The garage can often convert into additional living or sleeping space.
Towable or Motorized: Available as both towable trailers and motorized RVs.
Best For: Adventure travelers who want to bring along outdoor recreational equipment.
Financial Considerations
The True Cost of Owning an RV
Owning an RV is a significant financial commitment. A Class A RV, for instance, can cost anywhere between $120,000 to $500,000+. However, the cost doesn't stop with the purchase. You'll also need to consider insurance, maintenance, and possibly a storage fee if you don't have space to keep it. Not to mention the fluctuating cost of fuel.
Rental Costs: More Than Just a Daily Fee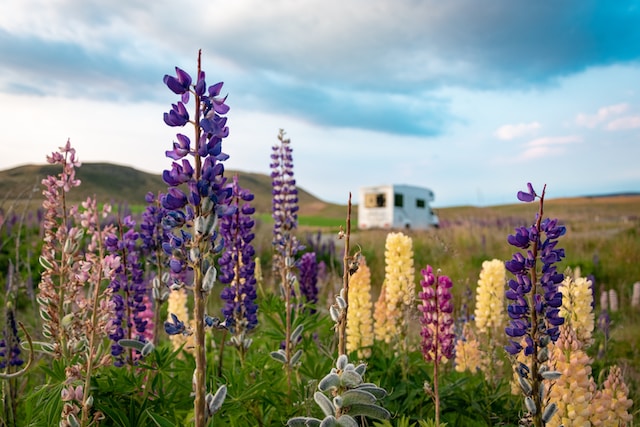 Renting an RV seems like a straightforward expense—you pay a per-night fee, which for a Class A RV can range between $250-$300. But, additional costs like insurance, deposits, and mileage fees can add up. Plus, you'll have to return it with a full tank of gas.
Pros and Cons of Owning an RV
Advantages:
Freedom to Explore
Owning an RV means you can take off whenever the mood strikes. There are no booking schedules to consider, and the road is always open.
A Personal Touch
When you own an RV, you can customize it to fit your lifestyle. Want to install solar panels for off-grid camping or need a particular kitchen setup for gourmet meals on the go? You have that freedom.
Disadvantages
The Cost is Not Just Monetary
While the initial cost is hefty, you'll also invest a lot of time in maintenance. From engine service to interior upkeep, an RV requires regular care.
RV Storage: Home or RV Storage Lot?
Storage can be a significant issue, particularly if you don't have space at home. Monthly storage fees can range from $50 to $200 depending on your location and the type of storage.
Pros and Cons of Renting an RV
Advantages
Low Commitment
For the casual or first-time RVer, renting is a low-commitment way to explore the lifestyle. Rentals often include amenities like kitchenware, which lowers the overall investment.
Flexibility in Travel
Some rental services allow one-way trips or varied drop-off locations, providing you greater flexibility in your travel plans.
Disadvantages
Long-Term Costs
If you find yourself continually renting RVs for your adventures, those rental fees will add up and may even surpass the cost of ownership over time.
The Illusion of Savings
While renting an RV may seem like a cost-saving strategy, remember to factor in all the hidden or additional fees to get an accurate picture.
How to Decide Between Renting and Buying an RV
Choosing between renting and buying an RV is a multifaceted decision that can affect your financial situation, lifestyle, and overall travel experience. In this section, we'll dive deep into the different factors you should consider to make an informed choice.
Frequency of Use
Renting: If you're planning to use an RV for a one-off trip or only a couple of times a year, renting is usually the most cost-effective option. Renting eliminates the costs of maintenance, storage, and insurance that come with ownership.
Buying: On the other hand, if you envision yourself hitting the road frequently—perhaps even living in your RV full-time—then buying could offer better value in the long run.
Financial Capability
Renting: Renting usually requires a lower upfront cost, which can be appealing if you don't have the funds for a down payment on an RV. However, remember that rental costs can quickly add up if you extend your trip or choose a high-end model.
Buying: Buying an RV is a significant financial commitment that goes beyond the purchase price. Consider not only the down payment and monthly loan payments but also additional costs like insurance, maintenance, and possibly storage. Make sure to include these in your budget to get a true sense of the financial commitment involved.
Customization vs. Convenience
Renting: When you rent, you have to accept the RV as is. You won't be able to make custom modifications or add personal touches to make the space feel like home. However, rental RVs usually come fully furnished and may include amenities like kitchenware, which can make your trip more convenient.
Buying: Ownership allows you to customize your RV to fit your exact needs and preferences, from installing solar panels for off-grid living to creating a mobile office. However, these modifications add to the overall cost and may require time for installation and maintenance.
Resale Value
Renting: There's no need to worry about resale value when you rent, as you'll be returning the RV at the end of your trip.
Buying: If you're considering buying, take into account the RV's potential resale value. RVs, like cars, depreciate over time. However, well-maintained, high-quality models can still fetch a reasonable price when you decide to sell.
Trial Period
If you're undecided, consider renting an RV initially as a "trial period" to test out the lifestyle. Many people start by renting different types of RVs to understand what they like or don't like about each. This hands-on experience can be invaluable when deciding whether to make the leap into ownership.
---
By carefully considering these factors, you can make a well-informed decision that aligns with your financial situation, lifestyle, and travel preferences. Whether you decide to rent or buy, both options offer a unique set of advantages and disadvantages tailored to different kinds of travelers.
Additional Services at Whitlock Motors
Our RV Service Department is here to assist with repairs and maintenance should you decide to rent an RV that needs some TLC. For potential buyers, we offer a wide range of RVs for sale.
---
Conclusion
The choice between renting and owning an RV is nuanced and dependent on various factors, including lifestyle, frequency of use, and financial situation. Whatever you choose, Cody, WY, has something for every kind of RVer. Explore our RV Sales Page for ownership options, or check out RV Rentals for short-term adventures.
Whitlock Motors & RV - Your Adventure Starts Here
By accepting you will be accessing a service provided by a third-party external to https://whitlockmotors.com/