Your Premier RV Service Provider in Cody, WY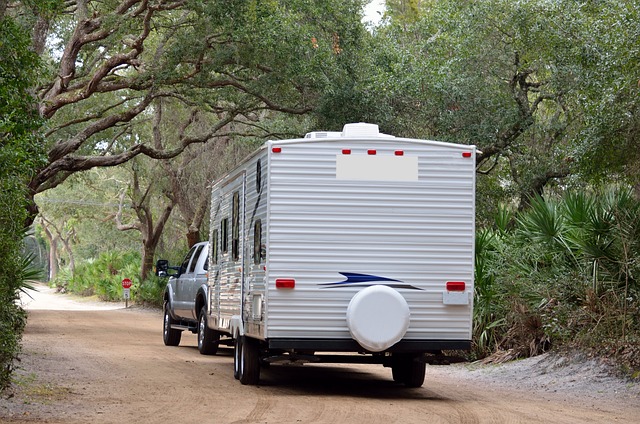 At Whitlock Motors, we understand that your RV is your gateway to adventure, and a significant investment. That's why we're committed to providing fast, efficient, and professional services to keep it in optimal condition. Whether you own a travel trailer, motorhome, or a fifth wheel, our expert team is equipped to handle all of your servicing and repair needs.
Professional RV Servicing and Repairs
We offer comprehensive RV services, including routine maintenance, inspections, repairs, and more. Our highly-trained technicians use state-of-the-art tools and equipment to ensure each job is done right the first time. Plus, we stock a broad range of quality RV parts, so you won't have to worry about extended downtime waiting for a necessary component.
Fast and Reliable Service
We understand how important it is for you to get back on the road, and we prioritize fast, efficient service without compromising on quality. Our team will work diligently to ensure your RV is serviced or repaired quickly, so you can continue your journey with peace of mind.
Service You Can Trust
With years of experience in the industry, we've built a reputation for reliable, trustworthy service. We believe in transparency, and we'll keep you informed every step of the way, ensuring you understand what work is being done and why it's necessary.
Our Services Include:
Routine Maintenance
Appliance Repair and Servicing
Plumbing and Electrical Systems Checks
Roof and Undercarriage Inspections
Tire Servicing and Replacement
Emergency Mobile Repair
If you're an RV owner in Cody, WY, or the surrounding areas, we invite you to discover the Whitlock Motors difference. Contact us today to schedule your RV service or repair appointment.